Advantages and benefits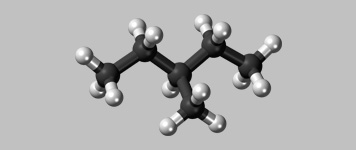 Above-average resistance
High mechanical shock resistance has been achieved thanks to the use of special polymer composite construction (PEHD). Trays are also characterized by low expansion and shrinkage, regardless of temperature changes.
Robust hybrid design
Thanks to many side chambers, our drainage channels can be safely fastened even on demanding concrete substrates.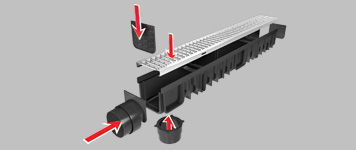 "Single Click"
Innovative snap-on system allows fast fixing of metal and polymer grates.
Flexible construction
Flexible construction allows for easy connection of channels, which significantly shortens the installation time.
Quick and easy installation
Quick and easy installation are the main advantages of our system. Our designs are lightweight and do not require specialized tools.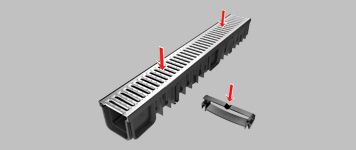 Easy maintenance
Through the use of smooth surfaces no impurities are deposited on the elements of GAMRAT drainage system, making its maintenance easier.