The origins of the GAMRAT SA Company date back to middle of the last century. For eight decades, we are setting standards on the market of construction materials for infrastructure and public utilities. We offer the highest quality products made of polyethylene and polyvinyl chloride.
We are constantly developing and improving – initially as a state-owned company, and since May 2011 as a private company. Together with the largest shareholder – the Lentex SA from Lubliniec – GAMRAT SA builds a strong brand and takes care of being the best manufacturer in its industry market.
Our motto is: look far and measure high.
Gamrat SA takes care of the quality and development of the construction market not only in Poland but also abroad. We make every effort to ensure that our products and services meet the expectations of our customers and make it easier for them to work.
We are not standing still! To meet the needs of the growing market, we are constantly upgrading our products. Gamrat SA's materials are the most innovative and most effective. We follow the current trends, while taking care of quality and safety.
We focus on quality, innovation and experience. We hire only the best employees – people who with their knowledge and passion contribute to the improvement of our products and services.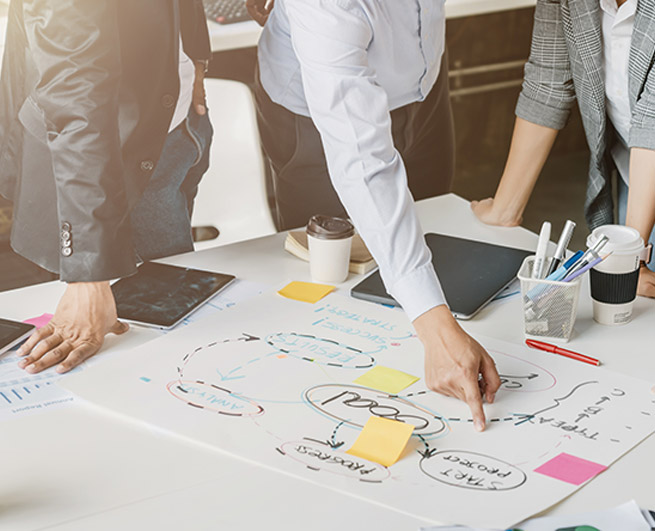 The three goals of Gamrat SA are as follows:
for customers: guarantee of the highest quality of products and services,

or employees: remaining a credible and attractive employer
for business: strengthening the position of reliable and timely partner, the leader in the construction materials industry.

Firma Gamrat SA stawia na jakość i profesjonalizm. Wszystkie nasze produkty spełniają międzynarodowe standardy – posiadamy certyfikaty Systemu Zarządzania Jakością ISO 9001:2015.

Nie ustajemy w walce o czyste środowisko. Mamy zaszczyt nazywać się firmą przyjazną naturze. Dzięki nowoczesnym rozwiązaniom produkcyjno-technologicznym nasze produkty można poddawać recyklingowi. Posiadamy Certyfikat Systemu Zarządzania Środowiskowego ISO 14001:2015.

SPOŁECZNIE
ODPOWIEDZIALNY
Firma Gamrat SA działa na skalę ogólnopolską i wychodzi poza granice kraju, ale dba także o promowanie swojej małej ojczyzny. Jesteśmy dumni, że działamy w Polsce południowo-wschodniej, w pięknym regionie Podkarpacia. W uznaniu naszych wysiłków zyskaliśmy miana firmy społecznie odpowiedzialnej oraz Mecenasa Sportu i Kultury.