Traditional soffits for roof construction
They do not require painting
Rich colours
Simplicity and speed of installation
Full roof ventilation
Resistant to mould and fungi
25-year warranty



PROTECTION AGAINST
MOULD AND FUNGI




You can not talk about the end of the project until the roof is finally completed. Our soffits are a durable and aesthetic finish of the eaves, which are elements of the roof extending beyond the outline of the house. Thanks to a wide range of colours and patterns, they can be fitted to windows, doors, gutters or roofs so that the construction creates a coherent whole.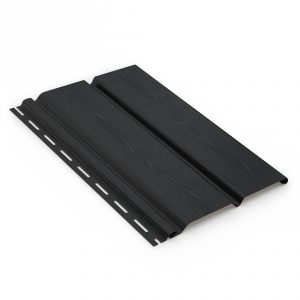 PVC TRADITIONAL SOLID SOFFIT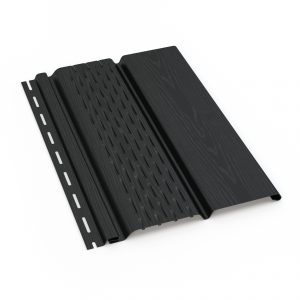 PVC TRADITIONAL PERFORATED SOFFIT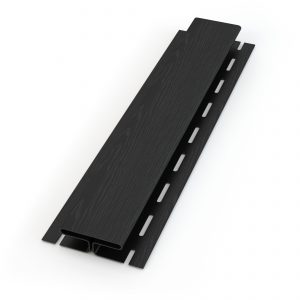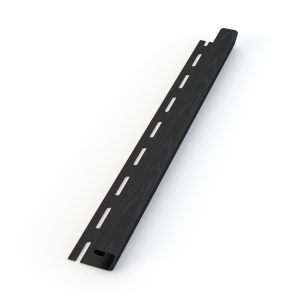 Soffits are delivered in cardboard boxes. Materials are well made, but you should avoid crushing and throwing them. The cardboxes must be secured against movement during transporation. We recommend storing materials under shelter, at temperatures of up to 50°C, laid flat and supported over the entire length. Do not create stacks higher than 1 m. Profiles wrapped in foil only should be stored away from sunlight.