Woodgrain soffits – modern finish of the roof
They do not require painting
Rich colours
Simplicity and speed of installation
Full roof ventilation
Resistant to mould and fungi
25-year warranty



PROTECTION AGAINST
MOULD AND FUNGI



It would seem that the finish of the eaves, i.e. elements of the roof that goes beyond the building's body, is of little importance to the whole building. Nothing more wrong! It is thanks to carefully selected soffits that the roof looks impressive and the entire structure takes on the desired shape. Gamrat SA offers wood-like soffit systems in a variety of colours, which will make it easier for you to choose the finish that best fits your needs.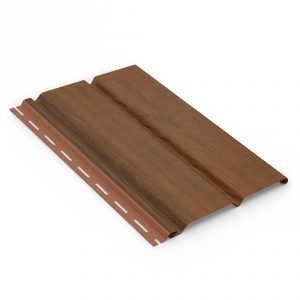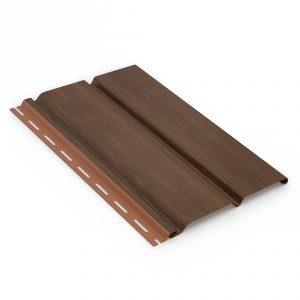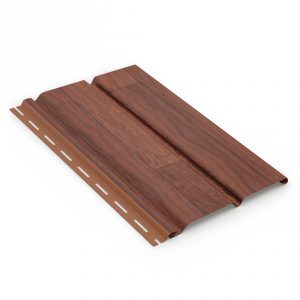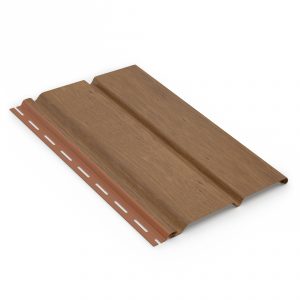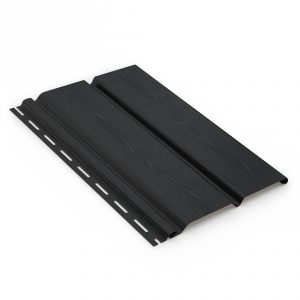 PVC WOODGRAIN SOLID SOFFIT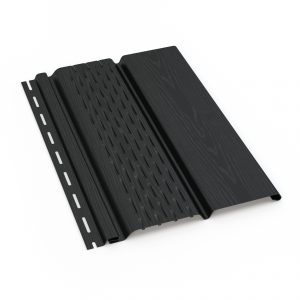 PVC WOODGRAIN PERFORATED SOFFIT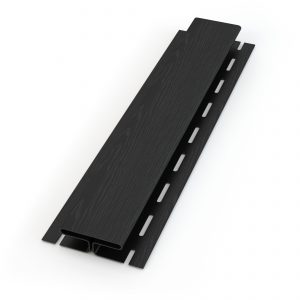 PVC WOODGRAIN "H" PROFILE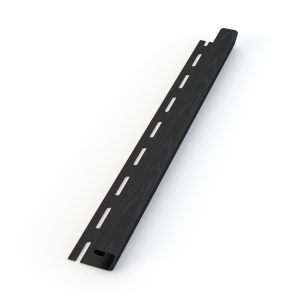 PVC WOODGRAIN "J" PROFILE
We supply our soffit systems in cardboard boxes that match the length of profiles and panels. We recommend storing materials under shelter at a temperature of up to 50°C, in stacks of up to 1 m high. Items wrapped in foil only should be stored in areas not exposed to sunlight. Profiles and panels should be laid flat, supported along the entire length, carefully secured against movement during transporation. Do not crush the boxes or throw them.